El Pres Beats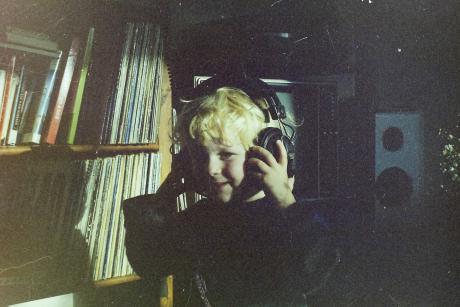 El Pres Beats is a hip-hop producer from the Netherlands, currently based in London. He started making beats in 1998, sampling his parents' vinyl collections and vinyl he bought from second hand stores. Initially working with FastTracker 2, he started using Renoise in 2003 and has remained loyal ever since.
In 2011 he released El Pres - Glenwood Hostel EP 12", a collaboration with some of New York's finest lyricists and the Netherlands' best turntablists. In 2014 an instrumental album on vinyl called El Pres Beats - Fly Dutchman was released on Phil Weeks' Robsoul Recordings' side label Robsoul Jazz. In 2018 Creature feat. Homeboy Sandman - Rollercoaster (El Pres Beats Remix) was featured on episode 4 (Quaking Grass) of American TV series The Chi (Showtime). El Pres Beats has also done production on projects by other artists, such as Starvin B & Nutso.
Influences are, among others, Gang Starr (DJ Premier), Wu-Tang (RZA, Tru Master, 4th Disciple), A Tribe Called Quest (The Ummah, Dilla), De La Soul (Prince Paul) and Pete Rock.