Infest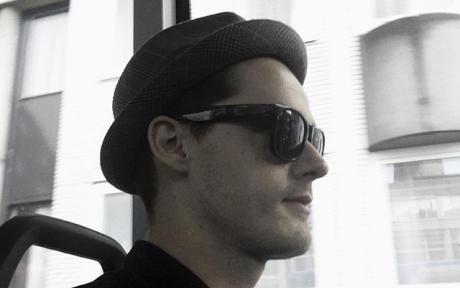 Infest (Robbert Peperkamp) has been producing breakbeat music for more than a decade now and he is known for a string of highly emotive drum and bass releases on a variety of well-respected labels like Outsider Music, Subtle Audio, Repertoire and Criterion Records. Infest is not only a respected DJ and producer, but also label boss of Next Phase Records, an exciting label that aims to release an eclectic mix of breakbeat driven music unrestricted by BPM.
Music, design and art have run through his blood since childhood and his appetite for expression and an attention to detail stands at the forefront of every track, design or painting Robbert crafts. Musically, Robbert sites a diverse list of artists as a constant source of inspiration. Boards of Canada, God Speed You Black Emperor and Radiohead sit proudly alongside drum and bass pioneers LTJ Bukem, Paradox and Source Direct.
Although varied in style and tempo these artists share common themes that help to shape the Infest sound, most notably a mutual desire to experiment and an eagerness to form an emotional bond with their audience. Robbert achieves this connection by building rich cinematic and emotive productions that combine with his artwork to form an audio visual journey through a wonderfully vivid universe overflowing with empathy.
https://soundcloud.com/infest
https://www.facebook.com/infestmusic
https://infest.bandcamp.com
https://www.nextphaserecords.nl
https://nextphaserecords.bandcamp.com