Liza Nicklin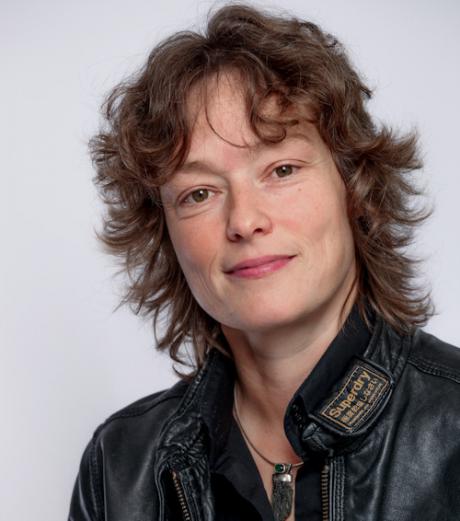 Sometimes drummer, sometimes bass player since the 80s, and having also enjoyed a long-term residency DJing at London's Electric Ballroom during the 90s, Liza recently moved from London to Toronto and became 100% QWERTY with her electronic explorations into sound and complex rhythms, enjoying the freedom and challenges of creating music independently and non-traditionally, with a minimal set-up.
Immortal Habits, her first album was made with Renoise and recently released on Filter Label.
She has just completed a series of soundtracks for Social Studies documentaries distributed by Insight Media.
https://soundcloud.com/lizanicklin
https://hearthis.at/hrynjct9/