Med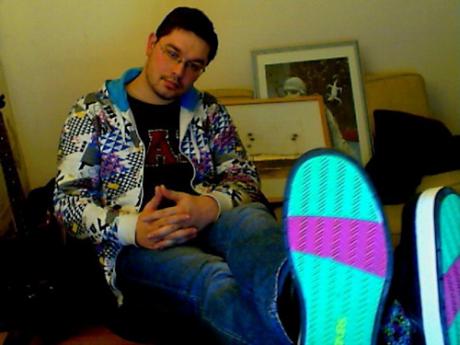 Med is one of the most famous Frenchy music demosceners. He grew up in Villiers-le-bel in France. Now living in Taiwan.
Tracking since 22 years now, he was first involved with the French hip hop group Ärsenik and Hubert Colaud jazz batter.
Today his music is used in advertising, documentaries, games and other media. On Jamendo his album has totaled more than 300,000 listens. He is involved with the French Collective.
He uses Renoise since the 1st day.
http://misterelectricdemon.bandcamp.com
http://www.jamendo.com/en/artist/med