RAM IO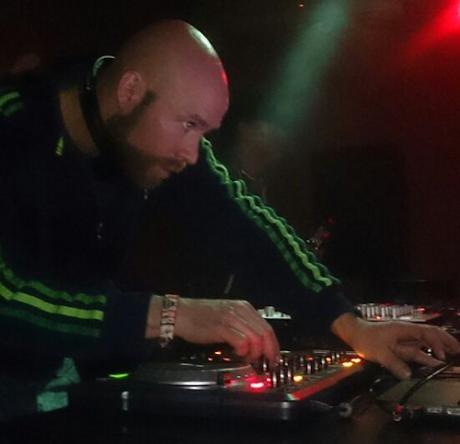 RAM IO is a Techno, IDM, Experimental electronic music producer.
Since his youngest years fascinated by sound and music. He grew up in the era that house music did entrance and has as for many years been experimenting with sounds and music as with analogue and digital gear. Including Renoise, which is still a daily goto tool for him alongside other soft- and hardware in the studio.
Influenced by many music genres he developed his own style based on repeating minimalistic grooves, deep atmospheres and often pounding kicks.
After several releases on other labels he is running the label Mecanik records to deliver this sound to the world.
https://soundcloud.com/ram-i-o/
https://www.facebook.com/ramiomusic
https://twitter.com/RAMIOMUSIC