Sinistarr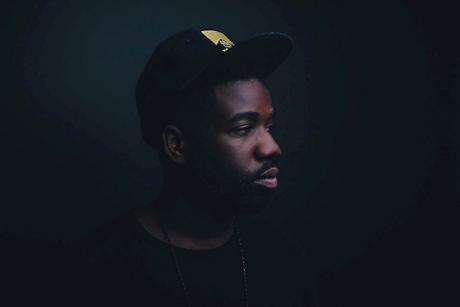 Starting out as a strictly Drum & Bass producer in Detroit, Jeremy Howard aka Sinistarr has gained a healthy catalog of releases and remixes on prestigious drum & bass labels such as Metalheadz, Hospital Records, Project 51, Renegade Hardware, and many others, but has grown into new tempos and styles across the electronic music genre. Sinistarr is one of the leaders of the dance music new school, a triple-threat as a DJ/Producer/serial Remixer who's as well known for his forward-thinking beats as he is for nightclub domination. Representing Detroit, Sinistarr's attacking both headphones and dancefloors for 2015.
If you know drum and bass you know Sinistarr as a respected junglist who's dropped heavyweight tracks over the years on Goldie's Metalheadz imprint, Doc Scott's 31 Recordings, Hospital Records, Architecture Recordings and Renegade Hardware. Recently though, the man's been everywhere, applying his signature style to diverse sounds like footwork, techno and house with releases and remixes on SMOG, Tectonic, Sub:lvl Audio, Human Elements, Seclusiasis, Juke Trax, and Loose Squares that show him moving beyond dance music conventions and constantly reaching out to a new audience. He's even joined on as a member of the seminal group Urban Tribe, a team led by Drexciya member Stingray313 who boasts Carl Craig, Moodymann, and Anthony 'Shake' Shakir as other contributors.
On why he chose Renoise for his productions:
"The fact that I was able to write down whatever that was in my head by simply mapping it out, rather than having to worry about renegade midi ticks and strange automation. Renoise is a next-level notation software that has upped my workflow completely."
http://facebook.com/sinistarr.music
http://soundcloud.com/sinistarr