Vaccine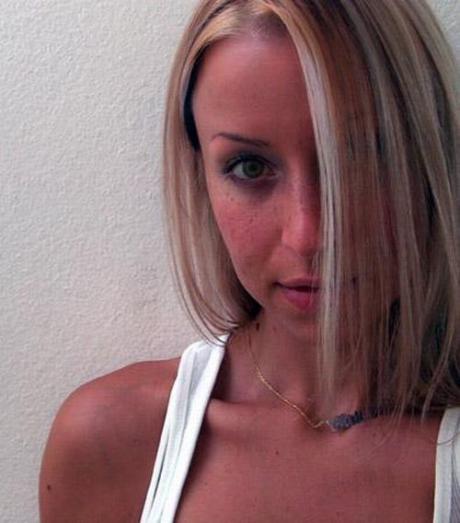 Having been involved with the promotions end of the industrial rock and IDM music scenes since she was a teenager, and running a drum and bass record label with her husband, ASC, whom she also manages, writing her own music - after she'd been promoting other people's for years - was a logical progression.
Drawing inspiration from synaesthesia and her melting pot of musical influences ranging from Portishead to Skinny Puppy, Vaccine's style has been recognized as being considerably more melodic and not necessarily as dancefloor-orientated as her male cohorts. XLR8R magazine noted her "subtle melodies and echoed vocals", as well as stating that "(Vaccine's) constructions aren't necessarily main floor rave fodder, but rather, comedown music for the 6 a.m. afterhours." She is also notable for being the first female producer signed to a label in dubstep, Hotflush Recrodings, within what was up until then a genre whose producers were almost, if not entirely, male. Her DJ mixes as well have attracted attention for their careful commitment to precise blends, mixing in key, and unexpected multigenre inclusions.
Never one to be confined by formulas or tempo, as evidenced by her DJ mix selection, Vaccine has recently been slinging her talents further afield partnering with elusive but lauded fashion designer Ernte on music for his runway shows, and garnering praise 30 bpm faster writing the melodic, IDM style of drum & bass popularized by Instra:mental and dBridge's Autonomic Podcast series. Additionally, Renoise, her sequencer weapon of choice in both the home studio and live PA setting, has been pushing her as the face of their site on their music player.
http://www.myspace.com/vaccinedub
http://www.last.fm/music/Christine+Vaccine