Redux Extras
Login to our backstage server for downloads of sample packs, instruments and other Renoise and Renoise Redux goodies exclusive to registered users.
Redux: Psudaform Artist Pack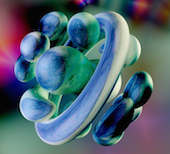 Psudaform is the musical alias of producer and sound designer Greg Lostracco. Hidden amongst the trees in western Canada, Psudaform produces music and sound for a wide range of mediums and purposes.
He can be found through the many aspects of social media providing audio content and sound libraries, custom sound design, online instruction and all sorts of other things related to music, sound, technology and existence.
Redux: Djeroek Artist Pack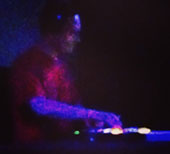 This pack is done by Richard Jonas also known as Jonas The Plugexpert (JTPE) - a tracker since he laid his hands on an Amiga keyboard using Protracker in 1993. Expect chopped up breaks and quirky synth presets made from rendered snippets of softsynths and glitched recordings of his old Amiga tracker music.