Renoise 2.0 Final Launched
Submitted by
taktik
on January 15, 2009 - 15:55
Today marks the official launch of Renoise 2.0 Final, a unique tool for music making. To celebrate this huge milestone we are doing a special promo: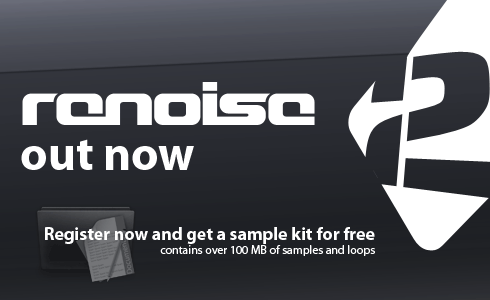 Because this launch is such a special event we throw in an exclusive sample kit of over 100 MB.
Also be sure to check out the Renoise 2 Launch Page for video demonstrations, community music mixes and an overview of new features.
What's new in Renoise 2.0?
Renoise 2.0 incorporates several fundamental changes. Some aspects have changed so revolutionary that it completely revitalizes the way you make music in Renoise. Moreover, this massive engine overhaul is essential for behemoth features in later releases.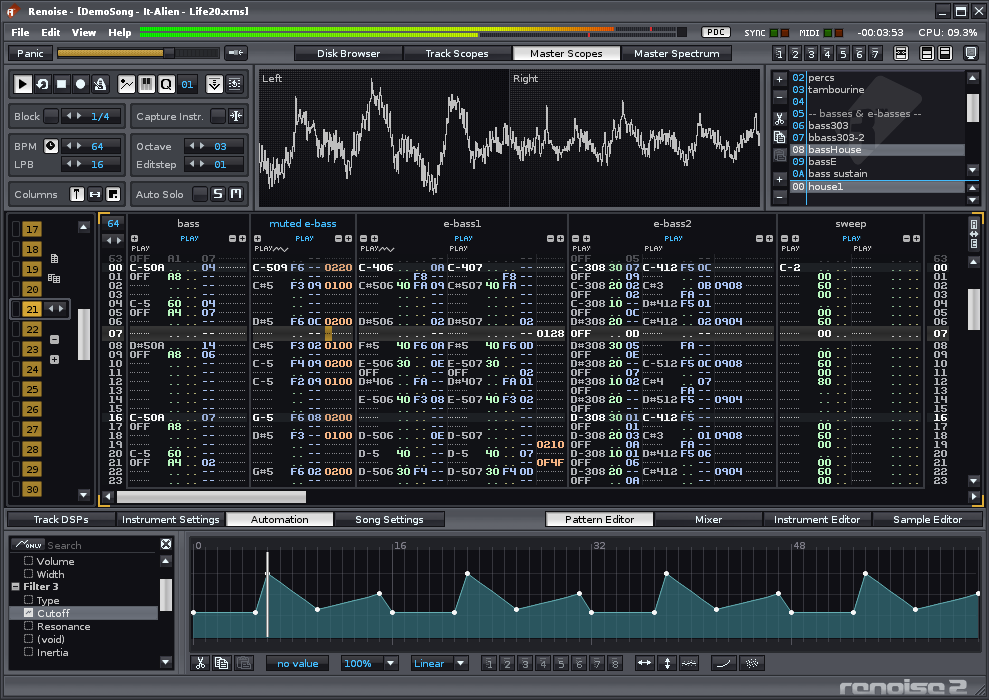 Timing & Precision
Higher resolutions are now possible without unintuitive hacks like changing the amount of ticks or doubling the BPM. A new note delay column vastly improves recording precision, be it jamming with your MIDI gear or laying down tracks with your QWERTY keyboard. Speed is replaced by more powerful and easier to use LPB and TPL settings.
Automatic PDC
Renoise joins other state-of-the-art sequencers with a unique built-in implementation of plugin delay compensation. Not only does Renoise automatically fix unwanted plug-in latencies, it also compensates your MIDI gear and midi cables wired to other hosts. One of the most innovative PDC implementations ever has arrived.

Audio Units
Mac users rejoice! The developers finally caved and added support for your toys, too. Support for Audio Units alongside VST and LADSPA makes Renoise one of the only sequencers with support for Windows, Macintosh and Linux. Every platform, no plugin left behind.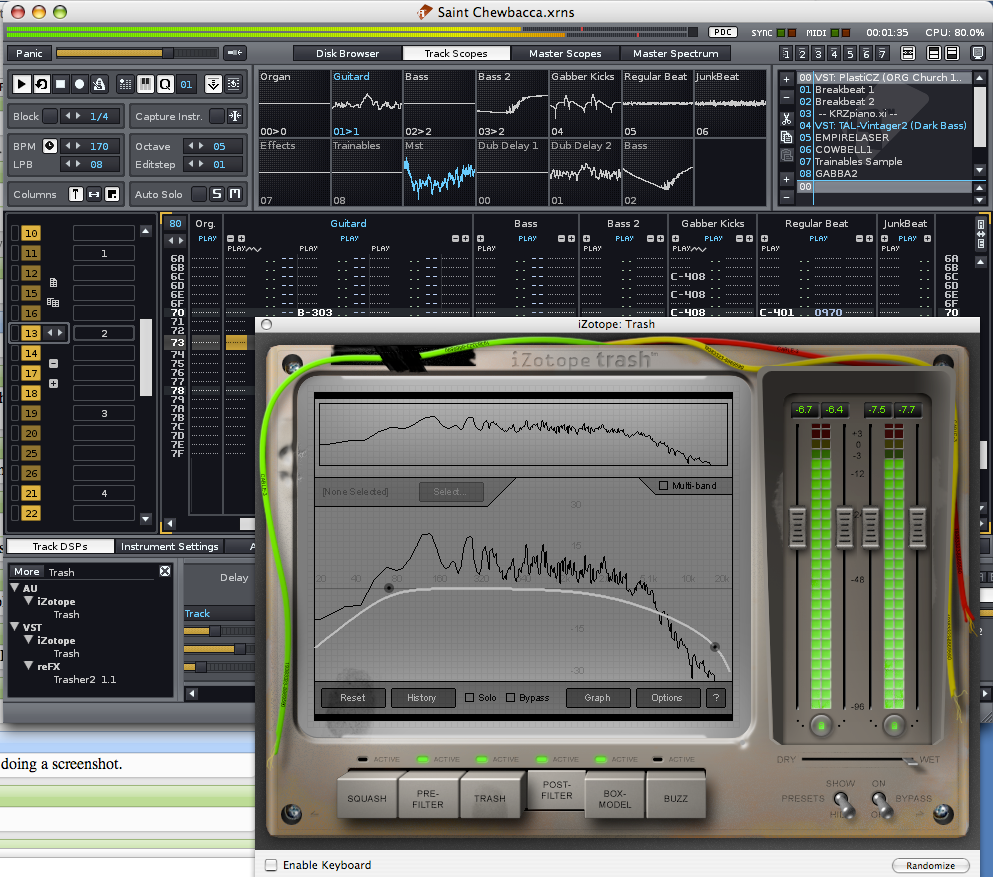 Improved Plugin Support
Better performance and compatibility for VST brings less audio latency related crackles on songs that use lots of VSTi instruments, multi-output VSTi/AU instruments support, and the ability to send notes to VST/AU effects.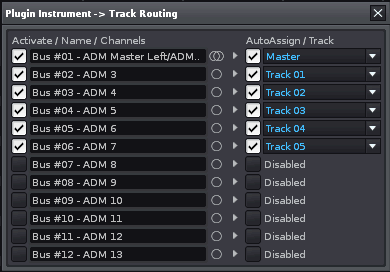 High-precision filters, drag and drop, quantization, bigger disk browser, pimped plug-in browser, windows clipboard integration, improved audio latency when recording, optimizations, GUI improvements, the list goes on!
Download
If you are a registered user, you can download Renoise 2.0 Final from Renoise Backstage.
Not registered yet? Take advantage of the 20% discount promo and you will pay just 39 Euro / 54.20 USD *. Order Renoise now and you will receive Renoise 2.0 Final and the exclusive sample kit immediately.
About Renoise
Renoise is a complete music production environment for Windows, Mac and Linux. Automatic plug-in delay compensation, support for VST and AU plugins, multi-core load balancing, MIDI i/o, audio recording, 4096 PPQ resolution and parameter automation in a rock solid package.
Renoise is a mod tracker. The machine-code-like appearance of the main editing screen is its strong point. In the hands of a tracker guru it will give traditional sequencers a run for their money.
Why spend hours cobbling beats together with a mouse when you can do it in seconds with a few keystrokes? Whether you are an audio veteran or just starting out, Renoise is the perfect complement for anyone looking for something new.