Hunz's new album in Renoise format
Submitted by
conner_bw
on May 22, 2009 - 21:07
Hunz's new album "thoughts that move" has just been released. Besides that it's totally awesome, there are some notable facts to be mentioned about it.
Hey, but before continuing, why don't you start playback on the music player on the Renoise frontpage to listen to 3 songs from the album?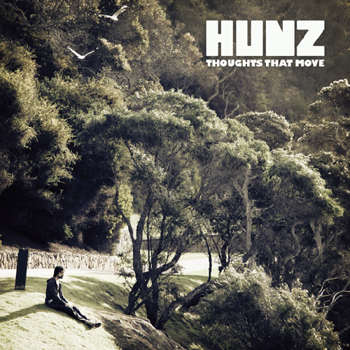 Fact 1) The album was written for the RPM Challenge. Each participant gets only 28 days to write and record a full length album. Hunz managed to finish it before the deadline, which is notable in itself. But to actually deliver an album of such quality, that's truly remarkable.Would you have been able to tell it was made in such a short period?
Fact 2) Whereas most artists tuck away their project files, Hunz decided to release them for all to see to keep the demoscene spirit alive. You can open the XRNS files with Renoise to learn ninja tracking tricks, create remixes or inspect them for inspiration.
Download "Thoughts that Move" in XRNS format:
Hunz - Thoughts that Move (XRNS files)
Official announcement with MP3 and CD:
New Album is out now, it's free! - hunz.com.au