Mutant Breaks Compo
Submitted by
conner_bw
on June 16, 2008 - 19:21
Calling out to all the IDM/breakbeat/breakcore heads out there. Take your best shot and show what you are worth in the Mutant Breaks Compo.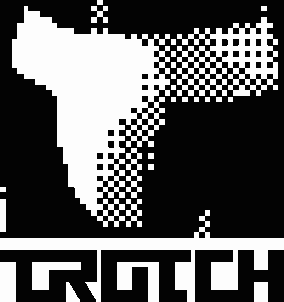 Deadline
June 27th, 2008
Theme
"The reckless pursuit of utopia at all costs, even utopia"
Rules
Breakbeats, basslines, any tempo, any thing
Song/track must be multi-platform Renoise 1.9.1 XRNS files, no VST/VSTi/LADSPA plugins allowed
1 winner chosen, arbitrary criteria, heavy drinking
Prize
The winner may choose 1 of the following:
How to join
Upload your song somewhere and post the link in the Mutant Breaks Compo thread.
GO!