Mutant Breaks Compo 2009 - Theme: RBI Baseball
Submitted by
conner_bw
on July 22, 2009 - 12:44
Update: Results and song downloads
The most unorganized Renoise competition is back for round two. This year's confusing and slightly erotic "RBI BASSBALL" theme is sure to delight chiptune aficionados everywhere. With one slight twist: no chiptunes allowed.
SAY NO TO CHIPTUNES - SAY YES TO MUTANT BREAKS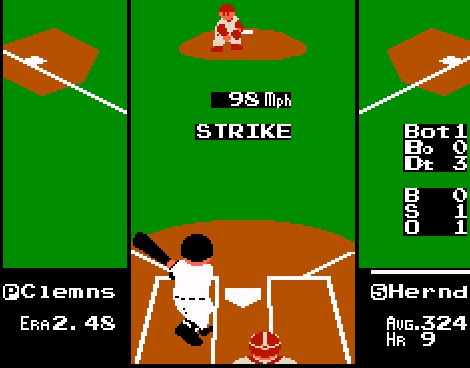 Calling out to all the IDM / breakbeat / breakcore / bassline heads out there. A panel of hand picked profesional alcoholics and drug addicts eagerly await the opportunity to judge you.
Rules
* Breakbeats, basslines, any tempo, any thing
* Some proof that Renoise was involved with production, an MP3/OGG file
* The track that appears in the most top 3 lists wins
Prize
The winner may choose 1 of the following:
* Registered copy of Renoise
* Renoise T-Shirt and Mouse pad
* Each judge chooses a CD they like or are involved with, I buy and ship the pile to the winner
How to join
Upload your song somewhere and post the link in the Mutant Breaks 2009 thread.
Deadline
Songs must be entered by August 24th, 2009
Tat dads.