Remixta Episode 2 & 3: Renoise music mixes
Submitted by
conner_bw
on December 3, 2008 - 12:37
While the last wrinkles are ironed out for the first public demo of Renoise 2, DJ Suva showcases the best music the Renoise community has to offer.
Remixta Episode 2 is a perfect blend for the cold autumn nights in front of the fireplace with a cup of hot cocoa. Starts out real smooth, but near the end of the podcast the pace picks up a bit to stop you from completely dozing off. Album highlight for this episode is 3 Smargaid Maerd by Mr. Mark Dollin.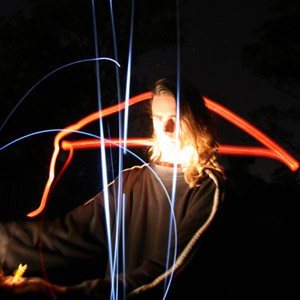 The 3rd Remixta Episode features a surprise: an exclusive track leaked from BeatSlaughter's yet to be released new album. If that wasn't enough, DJ Suva spins a song from Saine's top contender album Break A Pattern, rightfully the showcase of this mix.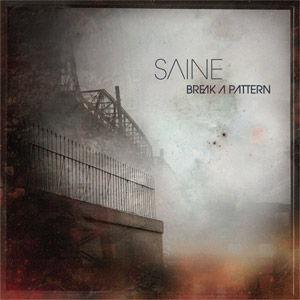 Each episode is approximately 40 minutes. Tune in here: